Free Art Dropouts @ Leipzig 2016
Who needs a Gallery? Public Spaces are the best to drop Artworks for free and everybody. Here are some Examples, not all but a few of them 😉 Hope alle of them re good and not jailed anymore….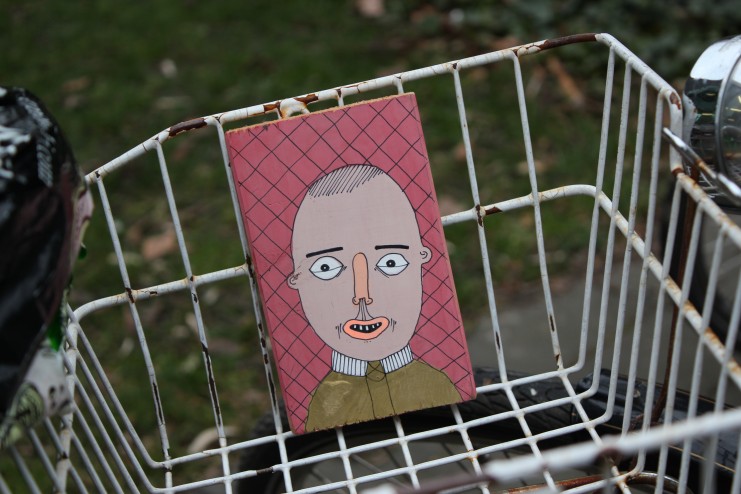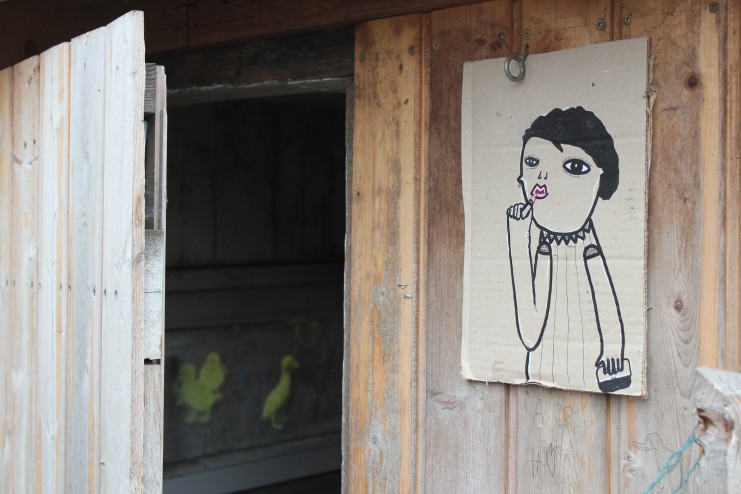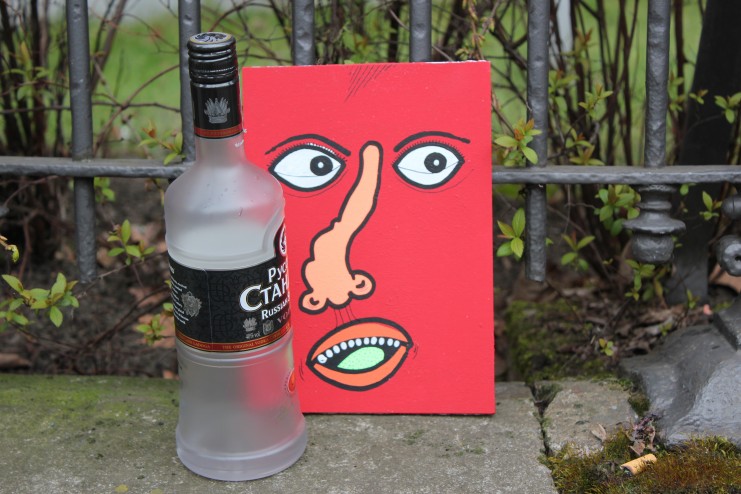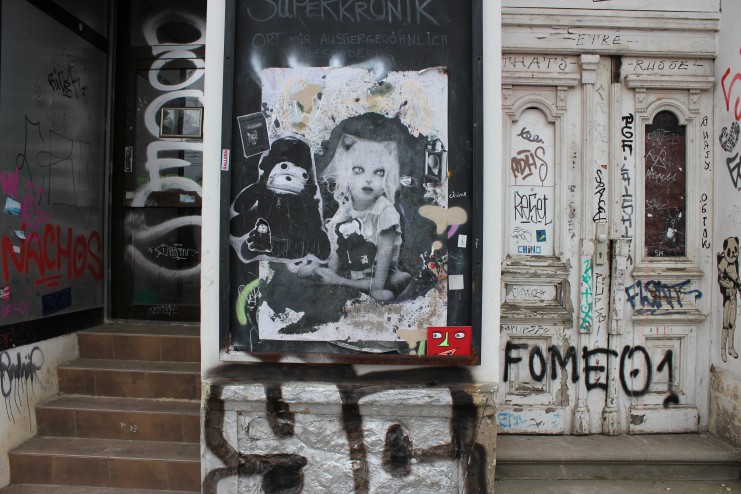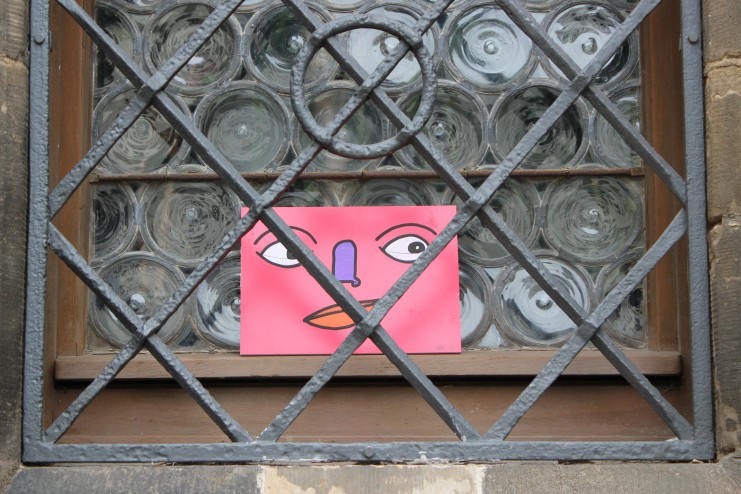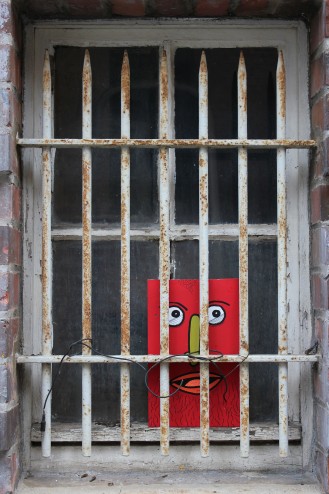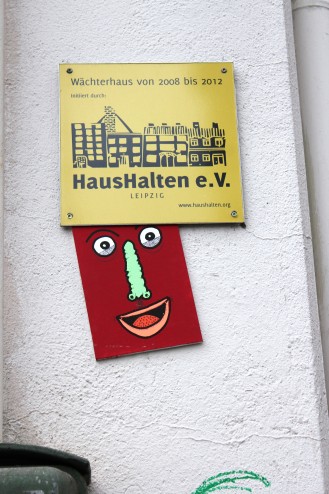 This entry was posted by Admin in Artworks, Installation, Street Art and tagged art, Artwork, dropout, free, guerilla art, handmade, kunst, Painting, streetart, urban art.